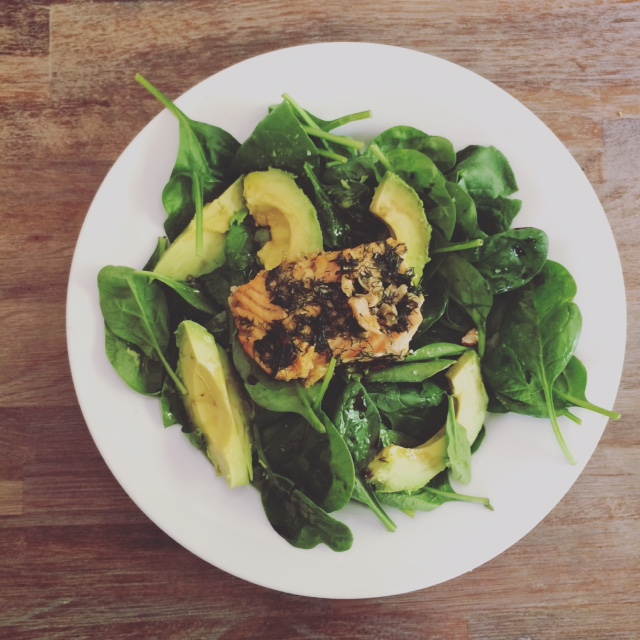 We're spoiled in Berkeley. The weather is usually perfect most of the year; warm and sunny by late morning but not too hot. Sometimes a cool breeze or a few clouds break up the heat but today it was definitely a salad and ice cream sort of day. I actually enjoyed baking in the sun because it wasn't humid and also after having lived through several Canadian winters, as a matter of principle, I never complain about the heat!
Zain is off school this week so I took both children to a playground where they immersed themselves in the sandpit; pouring buckets of water from the water spout nearby, and making themselves as mucky and dirty as possible. I didn't mind because, after all, this is what summer is all about when you're a kid. My husband, who works for a biotech, also claims that the more dirt they're exposed to, the better it is for their immune system. Nothing like science to back up those muddy faces! We spent over two hours there and by the time we got home my youngest had fallen into a deep sleep.
Although I had eaten a sandwich, it was well digested by the time I got home. I started scrounging around the kitchen for something light but filling to eat. I found butter and dill roasted salmon left over from the night before in the fridge and put it atop a bed of spinach tossed with a mustard based dressing and some creamy avocados. I toasted a slice of baguette for a bit of crunch and had a very satisfying summer lunch. I've now decided to always make extra salmon when I cook it for dinner so I have some left over for lunch the next day. My salmon spinach and avocado salad was simple, light, and healthy and exactly what I needed on a warm August day.
Salmon Spinach Salad
Ingredients
Dressing
Olive oil (3 tbsp)
White vinegar (1.5 tbsp)
Dijon mustard (1 tsp)
Salt
Pepper
Honey or maple syrup (1 tsp)
Directions
Grill a slice of salmon (usually takes about 10-12 mins at 475F). I used leftovers from the Butter Roasted Salmon recipe in the New York Times.
Mix the olive oil and vinegar. Add one tsp of dijon mustard, a pinch of salt and pepper, and a teaspoon of maple syrup or honey. Shake the container or whisk together.
Cut half an avocado into slices and add it to the spinach.
Once the salmon is done, toss the salad with the dressing right before you place it on top.
You can add a piece of toasted whole wheat baguette for some crunch or some pine nuts.