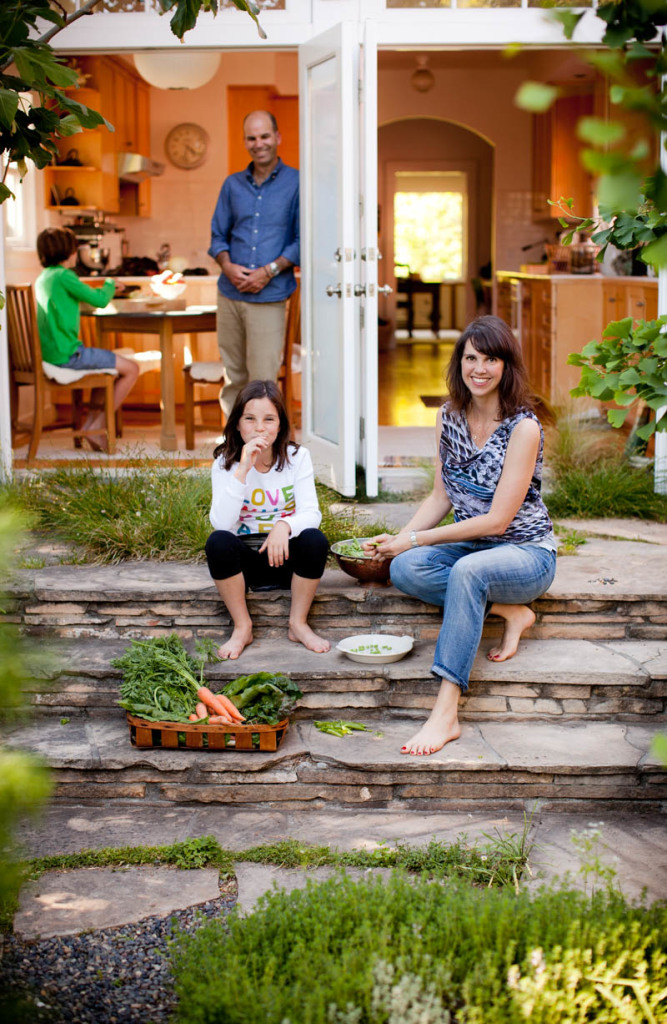 1. What is the inspiration behind your blog "Yummy Supper?"​
I started my blog back in 2009, having no idea what I was getting myself into! I wasn't familiar with blogs at the time, but I was looking for a convenient place to share recipes and talk about food with family and friends. In many ways, my blog started as a way to answer the perennial question facing every family… "What's for dinner tonight?"​
​In 2008, I was diagnosed with Celiac Disease (an auto-immune disorder for which the treatment is to remove all gluten from my diet). At first I was devastated and confused. I worried that a lifelong love of cooking at eating was coming to an end, but in fact my dietary limitation became a great impetus to expand our cooking repertoire and become more creative in the kitchen. When I started Yummy Supper I was feeling really inspired in my own kitchen and garden and I wanted to share that passion with other food lovers out there (gluten-free or not).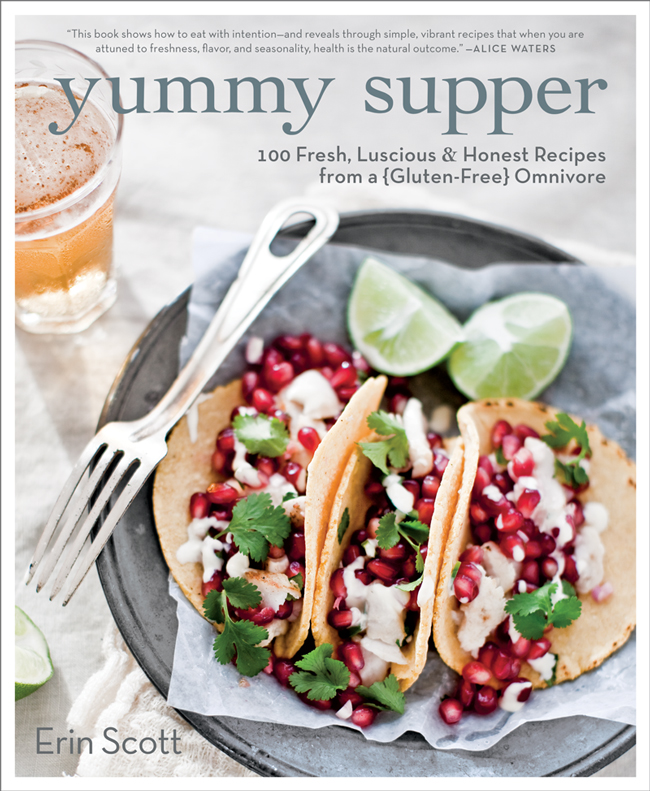 2. What is your philosophy when it comes to healthy eating?
Cook simply and eat real foods.​ (Organic too please!)
3. On a busy day what do you usually whip up for family dinners?
One of my favorite things for a super quick weeknight supper is my recipe for Beans and Greens from my new cookbook – smokey midnight black beans, steamed collard greens tossed with a garlic citrus dressing, creme fraiche, avocado, pickled onions and pepitas. It's so so good.
4. What are some of your kids' favorite meals?  Can you share a few links to these recipes?
​We are omnivores at our house and if I were to ask the kids what's their favorite recipe from my blog, I think they'd say Momofuku's Pulled Pork. The recipe is crazy easy – a brined pork shoulder roasts for 6 hours in the oven until the meat is tender and heavenly.
They also love homemade Mint Chip Ice Cream, made with mint from our garden.
5. Do you have any advice for moms trying to get their kids to eat healthy food or try new things?
​Yes! Welcome your kids into the kitchen. Let them play, chop, help make the meals. I find that letting kids take a little ownership of their cooking makes pickiness and resistance fall away.​
​I also like to let my kiddos pick out fruit and veg and the market that appeal to them. I'm often surprised at what they'll pick -my daughter loves Brussels sprouts and my son can't get enough salad.
If you have a little space to grow some of your own food, that can also make a huge difference. Kids seem to get excited to try veggies they've grown themselves.​
6. Where do you look for inspiration for your recipes?
​ My inspiration almost always come from a great raw ingredient. This time of year when gorgeous citrus hits the market, I get totally jazzed to bring it into my kitchen and play.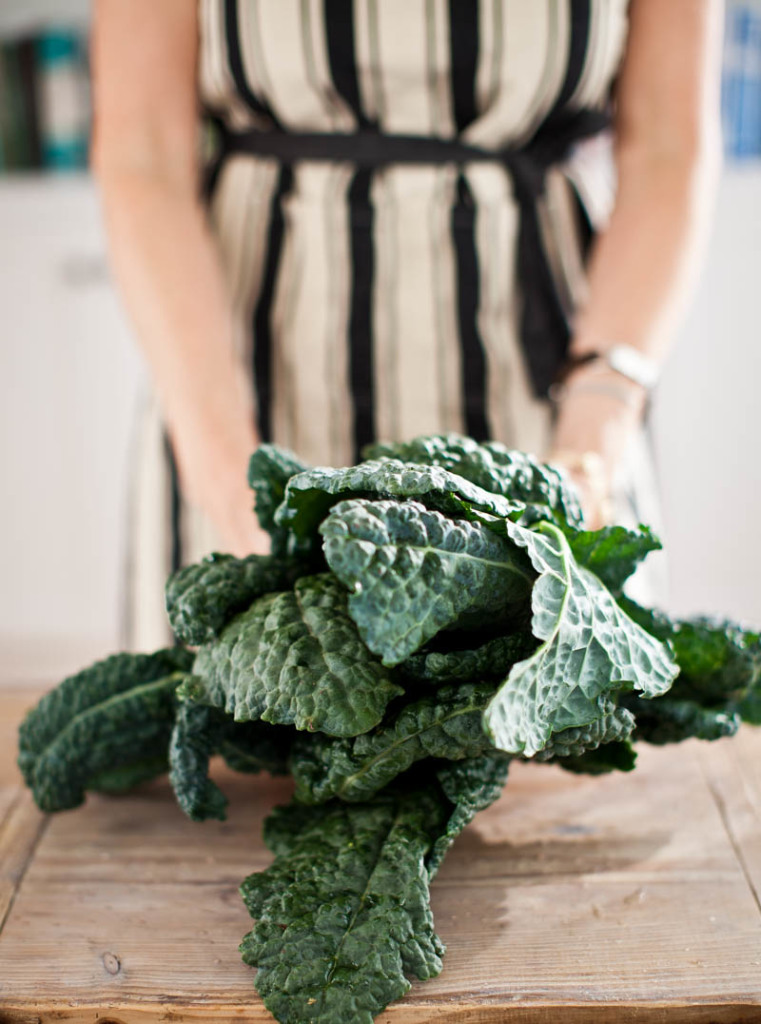 7. What is the most unusual combination of ingredients that you've used in a recipe?
​ Most of my recipes are very simple – using only a few ingredients, but I like to play with slightly unexpected flavor combinations. In my book I have a recipe for Buckwheat Zucchini Muffin where I combine buckwheat flour, oat flour, molasses, shredded zucchini, cinnamon, and a few other goodies that work in magical combination. The flavor combo is uncommon but somehow everything comes together very harmoniously​
8. If you had a "last supper" what would it be?
​A perfectly cooked steak with Zuni Cafe's shoestring french fries and a Ceasar salad, with chocolate pot decreme for dessert. I'd like to go out in decadent fashion.​
​9. What do you do to exercise/stay fit?
​I try to walk every day. I've never been a fan of exercise, but I do love a good long walk. ​ ​All the time I spend lugging around my camera makes my back achy and a walk works wonders for my shoulders.​
10. What are some of your favorite blogs that appeal to you as a foodie and a mom?
​My favorite is my buddy Phyllis Grant​​'s blog Dash and Bella. I also love ​My Darling Lemon Thyme,Brooklyn Supper, Turntable Kitchen, Mom's Kitchen Handbook and 5 Second Rule – all great blogs by awesome mamas!​